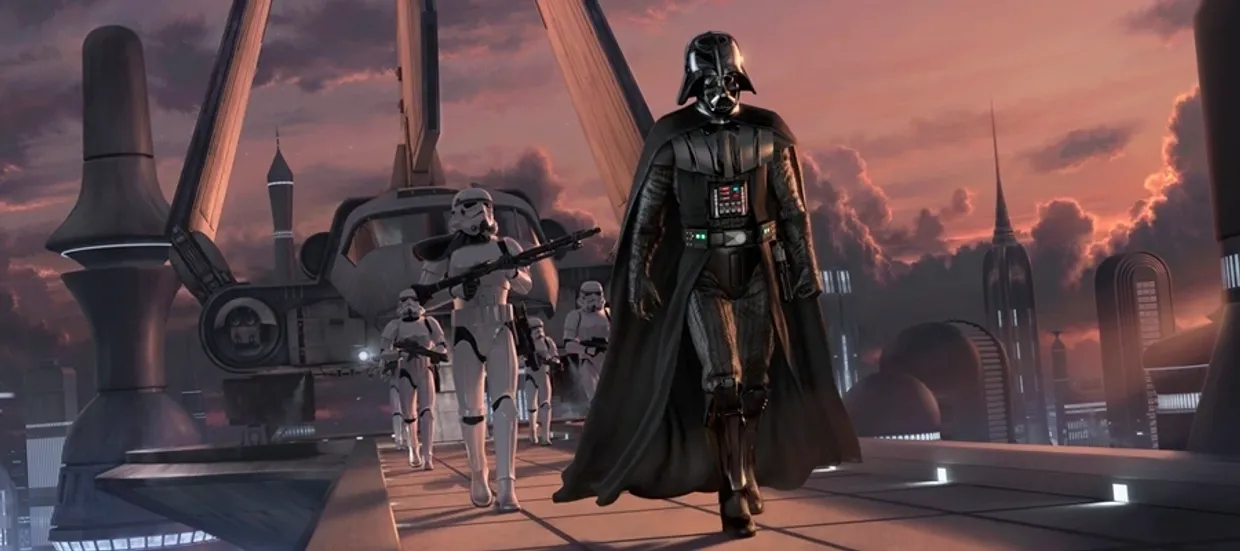 I've been drawing since I was a young boy at the age of eight. My interest in Sci-Fi and Fantasy was sparked when I first read C.S. Lewis's "The Chronicles of Narnia" books. Later, I discovered J.R.R. Tolkien's "The Lord of the Rings." C.S. Lewis and J.R.R. Tolkien put their Christian perspective to work that made for beautiful storytelling, as well as leaving me with some profound truths that I found in their work. Their writings inspire my love for the genre today.
My client list includes Weta Workshop, Sideshow Collectibles, Ace, Roc, Pocket, and Scholastic books, as well as the Franklin Mint, The Bradford Exchange, Vivendi/Universal Games, Capital One Bank, Hasbro toys, Acme Archives, Topps Trading Cards, and Lucasfilm Ltd.
I also work closely with Weta Workshop in the creation of licensed reproductions for my "The Lord of the Rings" and "The Hobbit" Fine Art program."
Over the last 28 years, I have had the privilege of working with several publishers and production houses. My past clients include: